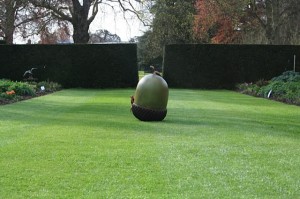 This weekend we are taking part in the 'Cotswold Open Studios – Hidden Treasures 2013'.  My Studio will be open from 9.30 until 5.30 on both Saturday 29th and Sunday 30th June so come along and say hello if you're passing.
For more details about the event visit www.cotswoldopenstudios.eventbrite.co.uk
New Job Title – Bird Whisperer!!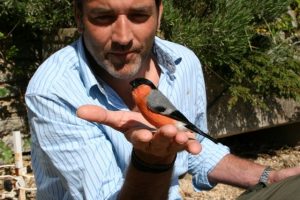 I've just spent the last hour nursing this beautiful Bullfinch back to life. He flew into my studio window and died in my hand or so I thought, but he must have just knocked himself out as he came around five minutes later and then stayed with me for an hour to recover and very graciously allowed me to take some photos……………I see a Bronze Bullfinch in the not so distant future!!